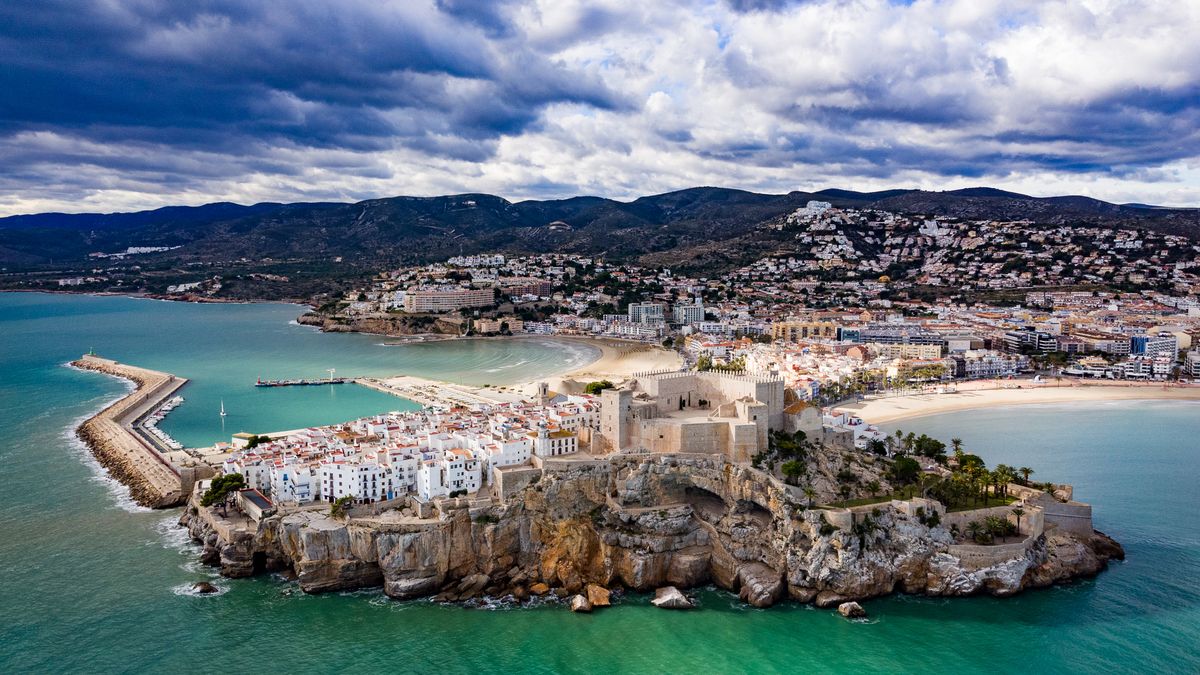 Peñíscola, city in the sea
Holidays are the most anticipated periods of the year. Good weather, rest and ultimately good times is what many families and groups of friends are looking for who travel to the Castellón municipality of Peñíscola every year.
The town, with a long history in the holiday sphere, has become an international tourist benchmark. Peníscola is situated in a perfect location, its streets radiate history. Papa Luna's castle guards crystal-clear Mediterranean waters where tourists and locals coexist. In addition, the municipality is a short distance from the Serra d'Irta with its fourteen kilometers of virgin land.
But Peñíscola is not only synonymous with summer vacations. The city offers a wide range of possibilities 12 months a year.
Cultural offer
good gastronomy
Hot weather (only for a couple of months a year it is below 15 degrees)
The Procoim company, with more than 40 years dedicated to this sector, gives you the opportunity to enjoy this unique setting. Year after year thousands of tourists trust this firm, which manages their accommodation and brings them closer to true Mediterranean life.
Procoim's multicultural and multilingual team is at your complete disposal every day of the week. An agile, close management, in your language and serious is essential when deciding your vacation. Procoim is aware of this. Your rest is our reason for being.